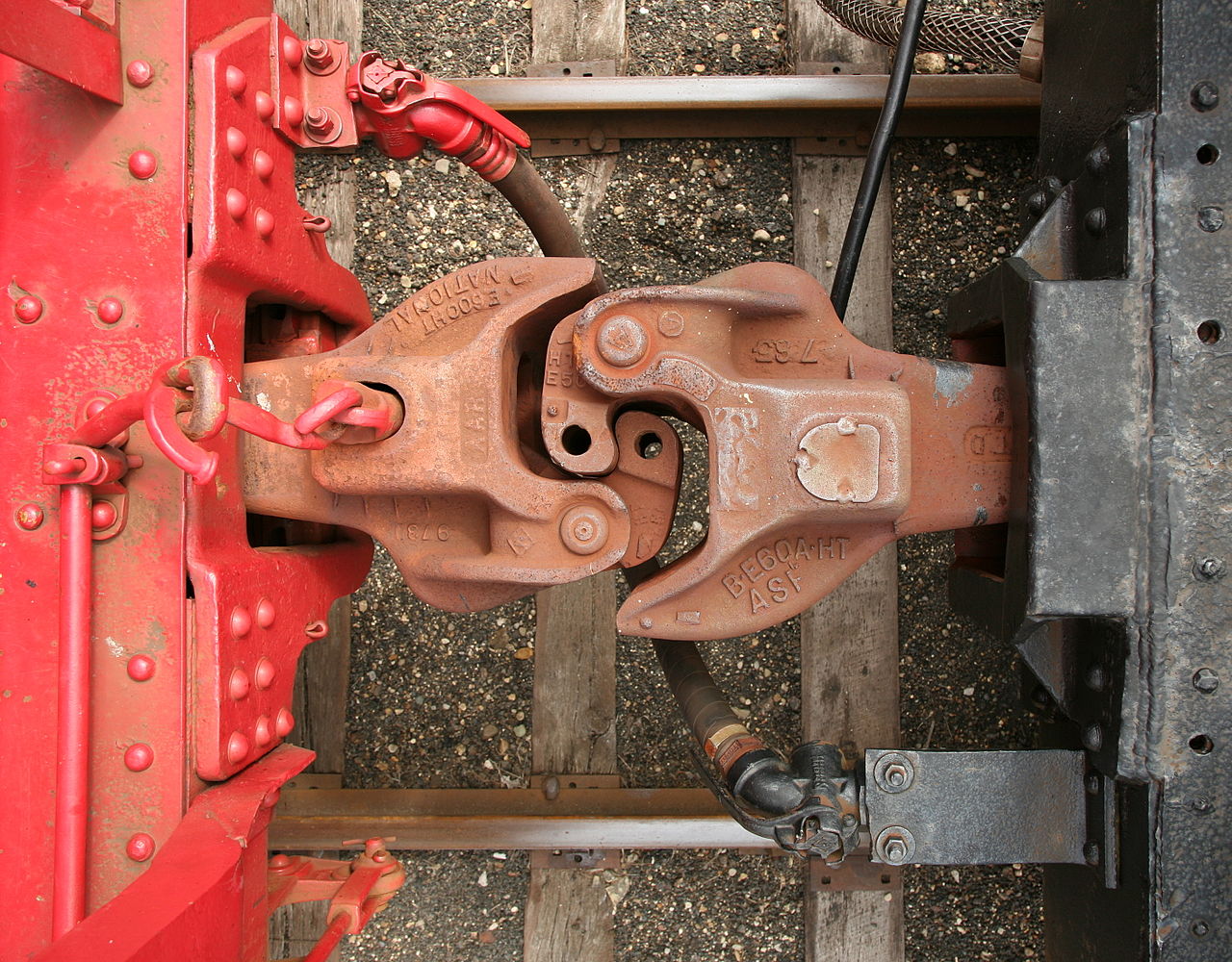 It's that moment.
It's among the hardest things that growth leaders need to do.  After discovering and validating a new product or service (which seems like the hard part), they need to bring the people on board that can help scale and integrate the offering.  This is the point when many strong and well-built new services wind up getting put on the "technology shelf" while we "make the quarter." 
It turns out that the internal sell is actually harder than developing external demand.
Why is this?  When you are doing something new in the firm, when you approach anyone with a need or an ask, it looks like an absolute side road that is at best a distraction.  It's on you to be able to set the context and make the case of what's in your mutual interest.
If you are the project sponsor, there is a delicate balance to be struck: you want to keep the team sheltered from heavy and restrictive demands that the larger firm puts on business units, but also have those same business unit leaders accept the new offering when it's time.
A Surprise
In my coaching work with growth leaders, I use a term called the "connection fraction."  My working definition is how much customer value is produced for every dollar spent in R&D.  It is not uncommon for firms to leave 40% of the R&D spend on the table by not getting the full cycle complete – that is getting that validated product and service all the way through their firm and into customer's hands.
In my own product leadership experience, I was privileged to spend years taking projects from R&D and forming the connection through the firm to an appropriate market.  In getting several major wins, and some equally painful misses, I was able to hone some tools to complete this work, which I have now built and shared through my consulting business.
The surprising part of all this is that, while technical and product market fit issues abound, they are almost always solvable.  
What isn't obvious at the outset, is that organizations are connected horizontally with weak forces . Click to Tweet
The introduction of new products and services stretches these weak forces and in many cases, progress stalls.
Leading Growth is all about Forming Great Lateral Relationships
There are four essential competencies of a Growth Leader.  Even the strongest growth leaders usually fall short in two of the dimensions, and by doing the work to shore up those areas, we are able to improve their ability to move the work forward.  
When you are getting ready to scale, the competency that is tested is what I call the Champion, and specifically, the role of influencer and diplomat.
Let's drill down on three skills that help us release our hard-won research into customer hands:
1) Bridge Building – Growth Leaders who get to scale have the most unlikely relationships.  If they have a background in research, they may be best friends with the technical operations or manufacturing team.  By taking the time to invest in getting to know their upstream and downstream peers, many practical issues of scale are completed with much less  friction.
The fundamental, but usually missed in practice skill here, is that these relationships have a subtle and unseen mutual agreement.  That agreement is that the work we do is high value and serves our firm in a bigger way than our individual or functional agendas. By forming this agreement and routinely honoring and creating value in it (R&D on call for a production issue, Manufacturing creating some "beta prototypes") these weak bonds get strong.  When it's time to do a heavy lift, the pathway already exists.  True story: our team was once challenged by a client to deliver a fully-integrated system on site in ten days (which through normal channels would have been months).  By having these relationships in place, we were able to get it done.  More on that here.
2) Understanding we all have unique pressures and expectations.  Each function in the firm has different languages and sub metrics that can make this very challenging.  Sales has a number to beat, marketing gets paid to source qualified leads, production gets measured on everything, but primarily on the value delivered per day against cost it consumed to deliver that value.  The key to forming these great relationships is to take a walk in the other person's moccasins.  Knowing that it's impossible to get something into the production line the last week of the month is only possible when you know what kind of pressure your peers are under.  By doing this you can avoid asking for a heavy lift, when with a little planning, you can make it work smoothly.  
Second true story: early in my product development career, I had an engineer come in over the weekend to make some updates on some "special" customized units.  What I didn't know is that he broke protocol badly by climbing the stockroom fence, making the changes to the units and then returning them to stock – with no paperwork.  Needless to say, I had a very interesting voicemail  with lots of adjectives and adverbs on Monday – along with a coaching session for my associate.
3) Being really clear in our communications.  When you work across the firm, you need to up your game in asking and listening.  Each group develops its own communication protocols and vocabulary, and anytime you make a request or set and expectation, you need to use the practice of asking for exactly what you need – no more no less.  A common area of contention is on budget – who is paying for the labor, materials, commission, shipping and a host of other items with P&L impact.  By developing the insight to have these specific items decided and ready to go, you won't inadvertently throw your colleague under the bus by having them do you a "favor" that puts them in their boss's office.  The second point here is to be clear that this is "early stage" and we expect some gaps.  By giving everyone a heads up, you won't tarnish the reputation of your fledgling product or service.  
Final story about the impact of doing communications well: we had completed at great expense, the run of a new-to-the-world device that needed to be halfway around the world in a few days.  When it came time to pack them, both teams realized that no one had revised the packaging to be able to use our very robust logistics channel.  Long story short, those units had their own airline seat, and one of our production leaders got his first trip to a new country.
It's in the white spaces, between boxes on the org chart, where the real work of bringing vibrant product and services to the customer is done.  If you'd like to talk through how to improve your "connection fraction,"  it all starts with a 20-minute virtual cup of coffee.   To get started, give me a call at 847-651-1014, or click here and set up a no-strings-attached phone call.
Related posts you can benefit from…

Did you enjoy this blog post?
Sign up to get access to Scott's monthly innovation newsletter and blog post.